Vacancy - Job Sourcing
Job sourcing is an emerging trend in job recruitment. Meet corporate clients that need your services and introduce them to the professionals they are looking for.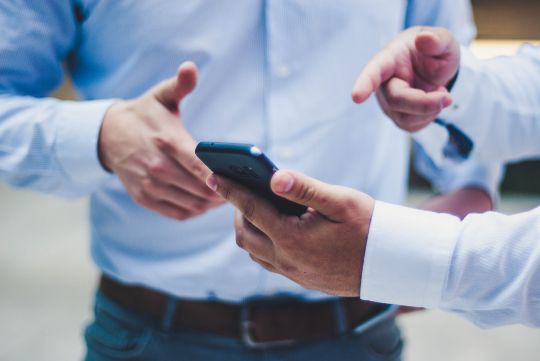 What do you mean by Job Sourcing? 

Job sourcing is the proactive search for available positions in companies. It is a way for employers and job seekers to communicate and find each other.

About Davzon 

About Davzon
Davzon Researcher helps you track job openings in a niche market where you specialize. Not only do we keep an eye on corporate career sections for new vacancies as they are posted, but we also search for them on job boards and provide you with the contact information of companies posting them, allowing you to sell your recruitment services to them.
Davzon's service portfolio includes an entire RPO services stack with solutions that help you reach your business and hiring goals effectively and efficiently. Learn how David Solutions can interact with your business operations, give the finest operational efficiencies at the lowest cost, and more. 

How We Work 

We provide jobs posted by industry professionals and job seekers. We contact decision makers of companies with specific contact details. We take the time to research which companies are hiring, find their contact details and then reach out to them on our clients behalf.
Our team of career experts target corporate jobs, inspiring professional growth through job listings on Linkedin and other job sites, like- Monster.com, Indeed & glassdoor. 

Industries We serve 

Banking
Healthcare
IT
Telecom
Retail
Pharmaceutics 
Industries We serve 

Banking
Healthcare
IT
Telecom
Retail
Pharmaceutics 
Q1.What is the definition of Vacancy monitoring? 
Vacancy monitoring is a process for identifying open positions and new hires in an organization. Vacancy monitoring searches can be found on company websites, LinkedIn job boards, and online. 

Q2.What role does Condition Monitoring Service play? 
Condition monitoring is a quick and painless technique that can save you hundreds of pounds in secondary damage, lost output, and costly maintenance. It's vital to include it in your routine maintenance because it allows you to understand the equipment better and ensure long-term production.