Linkedin Recruitment Services Company
A hiring platform that allows you to find, connect and manage candidates.
Access to the world's largest professional network and valuable insights.
Personalized messaging to pique candidates' interest.
Effective collaboration and analytics tools to help you manage your candidate pipeline.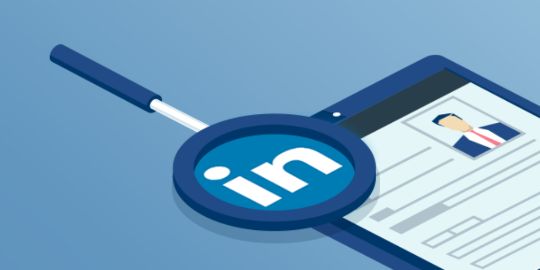 How can you refine your LinkedIn search? 

You can refine/filter your linkedin search on the basis of following details-

Job Title Current/Previous Employer
Schools/University
Location
Connections
Size of the Company
Industry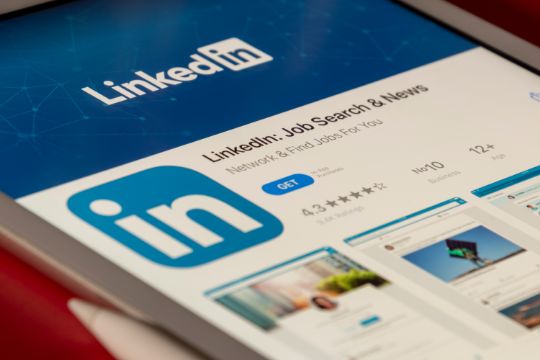 Benefits of LinkedIn Recruitment Services 

Linkedin recruitment services can help a company in the following ways:
 
1.find the right people quickly- 
Using the world's largest professional network, we can cut your hiring time in half. we'll get up-to-date insights, advanced search filters, and recommended matches to prioritize based on who's most interested in hearing from us when we use LinkedIn's recruiting solutions.
 
2.Engage the most qualified talent pool in the world- 
Once we've narrowed down your list of candidates, reach out to them via personalized InMail (LinkedIn's messaging system) — even if we don't have their contact information. Bulk messaging and saved templates enable us to reach out to more candidates quickly.
 
3.Be a practical and strategic partner- 
We share candidate profiles with hiring managers for feedback in a snap- In your InMails, we can also tag your teammates and track the performance of candidates.

Our Work Process 

The LinkedIn recruiter makes it simple to manage applicants and track candidates. We post jobs on behalf of our clients to strike the right balance between finding someone and saving money. We consider all parameters, such as: attracting top passive candidates through job postings with proper qualifications, experience, education, etc. We screen them according to requirement.
 
We quickly share candidate profiles with hiring managers for feedback. We save companies time & give them the best resource for their companies. 

LinkedIn Profile Optimization 

Complete the LinkedIn profile fundamentals to refine your communication and content. Increase the number of healthy inbound links to your LinkedIn profile. Recruiters and hiring managers won't be able to find you unless you have a complete and fully optimized LinkedIn profile.
 
What is the significance of LinkedIn profile optimization? In a nutshell, "TO GET NOTICED ON LINKEDIN" Whether you're new to LinkedIn or have been using it as a marketer or salesperson, optimizing your profile is critical to your success. We help you stand out from the crowd and attract more business by providing a complete profile, valuable and varied content, and an extensive network.