Introduction 

If you aren't already using LinkedIn for business outreach, you ignore a sizable portion of the internet population. Furthermore, LinkedIn users frequently possess the characteristics you seek in the lead.LinkedIn's lead generation page reveals two data nuggets: Four out of every five LinkedIn members have an impact on business decisions, and LinkedIn users have twice the purchasing power of the average internet user.
 
LinkedIn has a high potential for lead generation. Many companies use LinkedIn outreach as part of their marketing strategy. Davzon uses LinkedIn for sales outreach and lead generation.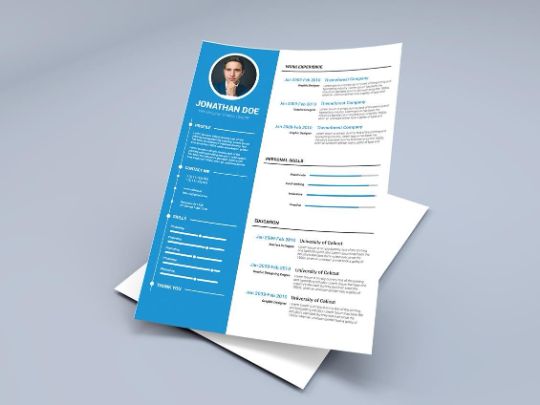 What Is LinkedIn Outreach 

LinkedIn outreach is the process of contacting potential leads through LinkedIn. Because LinkedIn's primary one-to-one communication method is direct messages, the LinkedIn outreach process frequently revolves around messaging. However, as you read our experts' advice, you'll quickly realize that other LinkedIn features can increase your chances of successful outreach. 

Linkedin Outreach: Why you need it 

"In today's mobile era, all web publishers must keep up with rapidly evolving technologies." To accomplish so, you must be innovative and anticipate trends before they become mainstream." Take advantage of implicit mobile optimization to be the first to an untapped market. Increased Conversion Rates = More Leads in Less Time & Money Forms are simple to integrate into your existing marketing stack. Increase the amount of information you have about new leads without lowering conversions. Redirecting High ROI to Business Professionals is a powerful tool.
We need it for the following reasons-
The Most Effective Lead Generation Network

2x higher engagement

5x better CVR for B2B

B2B platform with 630 million+ members 
HOW DOES LINKEDIN HELP WITH MARKETING AND EXTENSION? 

Continue to polish your LinkedIn profile.
Make a LinkedIn page that works.
Define your target audience and objectives.
Make your page search engine friendly.
Increase the number of people who like your page.
Create exciting material for your company page.
To improve engagement, use rich media.
The best of your work should be highlighted.
Make ad campaigns on LinkedIn. 
FAQ'S - 

1.How many leads do you think I'll get per week or month? 
It is determined by the package. Depending on how sophisticated your qualified buyer criteria are and the intricacy of your sales offers, around 200–400 leads will be created and contacted every week for the Fast and Faster packages. We promise to generate and reach out to a whooping 400–600 leads every week for the Fastest package. 

2.How long will it be before we notice the result ? 
The quick answer is that leads should arrive within 30 days. Our staff will have a two-week adjustment period to learn about your sales procedures and buyer personas. After that, we'll begin a more intensive outreach campaign. Even in the first weeks of outreach, you will witness results! And while it normally takes 60–90 days of tweaks to attain optimum conversion potential, you can be confident that the effects will be obvious much before that. 

3. Is there a chance we're spamming people? 
This is a one-on-one outreach, not a group effort. Keep in mind that the idea is to add value and personalize things as much as possible for the people who are receiving messages on your behalf. We know what to say to provide them the finest possible experience—one that is truly wonderful and one that they want to repeat.That's what keeps them talking to you, not because of your products or services (they might not even get far enough down your funnel to learn about what you have to offer if you don't employ the right methods), but because of how you approach and handle them.