Introduction 

The company is targeting competitors as potential candidates.Suppose you are having difficulty finding candidates for a position. Let's give it a shot!!As recruiters, we are familiar with various methods for mapping firms. There is still another method for locating the most significant organization and identifying the top applicants.

Download the "LinkedIn App" or go to the LinkedIn website to learn more.
Go to the Job Search tab.
In the search icon, type the firm name and select the location that best suits your needs.
You'll be able to see all of the open positions for that company.
Scrolled down after clicking on the company's logo.
You'll locate similar jobs and firms that hire the same skills as yours.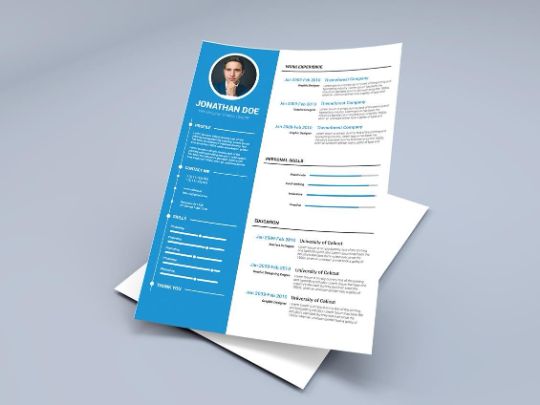 The challenge is to find the company's passive candidate or asset. Davzon accepted the challenge and agreed to work with you as a RECRUITER. 

What is LinkedIn mapping, and how does it work? 

One of our main tasks in company mapping is to research our clients' competitors. They provide us with a list of competitors. We research their name, location, position, number of employees, foundation date, email address, phone number, and who all are the decision-makers within their company. We put them all into an excel sheet & provide the data. 

Why It is Important 

It's especially important for companies entering new markets that want to know where to find possible employees and what degree of executives and technical specialists they'll require. This technique enables businesses to have a "rolling" understanding of possible recruits, enabling for more rapid implementation of plan modifications. By assessing and defining the competitive landscape ahead of time, your company will be better positioned to capitalize on market shifts. 

Benefits of Company Mapping 

Clarify your company's likely/possible criteria and who the best prospects are in the market for those positions.
Create candidate profiles for your company based on the market's competitors' actions.
Investigate the structures of growing firms and the people who work there to learn about their strategies and how they drive growth.
Set market-based criteria and benchmarks that are reasonable and feasible.
Refine your understanding of your talented competitors and how the landscape will likely change.