Introduction 

Do you want to hire more people but are concerned about overhead and labour costs? Hiring remote employees in other countries may be the answer if you're looking for a creative solution.
 
One of the most significant advantages of hiring your offshore staff through Remote Team Solutions is the increased profit margins. Offshore staffing can help you reduce your overhead – by up to 60% in some cases! Davzon focuses on providing clients with Offshore Remote Teams.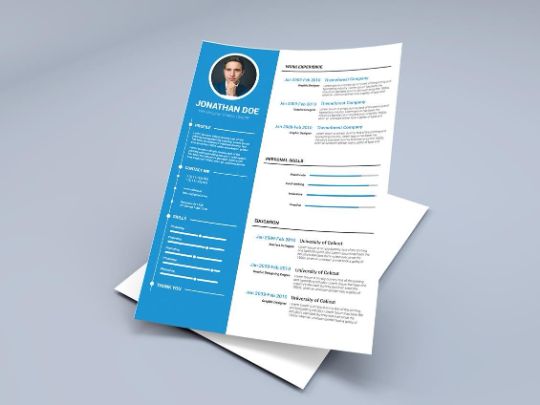 What We Provide 


Hire software developers: 
Hiring a Developer, or a team of Developers from Davzon is hassle-free and smooth. Our On-Demand Developers service is designed to provide you with developers who understand your vision and can help you sustainably achieve your business goals. Our developers are available as and when you require them, for as long as you require them.
 
Hire UI/ UX Designers: 
Our User Experience Design (UX) experience has enabled us to simplify and intensify the interaction between our client's target customers and their digital appearance. Our designs provide a one-of-a-kind digital experience, whether they appear on a mobile application, website, email campaign, social media campaign, or Ad banner.
 
Hire Graphic designers:
 We take pride in being one of India's best Graphics designer service providers. Any organization that wishes to expand its operations and attract new customers or visitors must select the best design service provider.

Customers have always noticed stunning graphics as one of the first elements when connecting with a brand. Our mission is to provide our clients with cost-effective, professional, and appealing visual designs for their services and products. We make our banner designs visually appealing and cost-effective for you.
 
Hire Digital Marketers- 
The key to locating a top digital marketer is very specific about your requirements. Do you require assistance with a website, a mobile app, or both? Is your company present on Twitter, Facebook, Instagram, or all three? Will you be producing video and audio in addition to regular blog content? The number of channels you have and the type of content you require will directly affect the cost. We will supply you with digital marketers. 

Our Work Process 

The first step is to compile a list of your qualifications and requirements.Our experts will assist you in determining which qualities are most important for your prospective employees to possess.
Assess the qualified candidates we handpick for you. Every candidate is pre-screened using cutting-edge techniques, in-depth interviews, and thorough background checks. We will also incorporate any additional steps or processes that you require.
Conduct interviews with your candidates.Depending on your preferences, we can send you a video profile, schedule a video interview, or arrange an in-person interview.
We begin assembling your virtual team!Your offshore staff will be housed at our facilities and provided with the necessary infrastructure, tools, and other resources. 
Benefits of using Remote Team Solutions to support your business needs: 

Significant payroll savings are guaranteed.
Employee turnover is being reduced.
Spending less time on transactional HR functions. We handle all human resources.
Complete transparency - There are no hidden hourly fees, only one monthly payment.
Productivity and profitability have increased.
Adaptable team size and organizational structure; specialization in one or more positions and skillsets.
Employees who are highly skilled, motivated, and productive.
The ability to communicate with your team in real-time, during regular business hours, rather than having to wait 24 hours for a response from overseas.
Our experts will assist you in selecting the best tools for remotely monitoring and managing your team.
Furthermore, you and your team will be able to take advantage of our Extra Services and save even more money.