Graphic Design Services in India
There's no boundary to what we offer at DAVZON. Whether you're looking for a stunning new company logo or some attractive banners & flyers for display, our talented designers can make anything happen. We pride ourselves as one of the best Graphics designer service provider in India. If you want to grow your business and attract buys or traffic, any organization needs to choose the right design service provider.

Stunning graphics have always been among the 1st elements noticed by the customers while connecting themselves with the brand. Our mission is to deliver cost-effective, professional, and attractive visual designs of our clients' services and products. We make our banner designs not only appealing to the eye but affordable for you as well.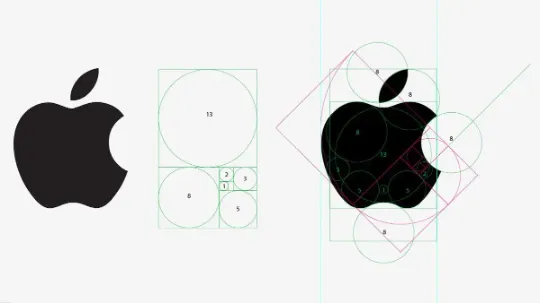 DAVZON develop vector icons, images, logos, brochures, flyers, banners, etc. You can opt for Quality Graphic Designs, Web Designs, Logos, Print Designs, Emailer, Brochures, Website Development, Templates, 2D & 3D Animation, Visual effects, Digital Marketing, and Branding.

Our Graphic Design services include: –
Logo Designing & Branding:
We create logo designs as per your requirement and ideas. Our objective is to give you an excellent quality logo design for the most reasonable price. Our proficient logo inventors and designers will suspiciously design your logo to make your company's identity and branding on the Internet.
Flyer Design:
An eye-catching flyer for products and services advertisement ensures that your prospective clients can increase. We make sure your organization image hits the competitor with the best designing services.
Banner Design:
Banners have been in use as long as the Internet itself. Even with the adaptation of various marketing techniques and development, a professional web banner design is always outstanding. We help you with graphic designing services like banner design for website as well as Social Media Banners posting.
Brochure Design:
A brochure reflects the brand image of a business, and therefore, it needs to be different in design and concept. Brochure Designing is undoubtedly the most effective offline marketing tool. Its advantageous feature has added its popularity in the market. We at David Solutions offer a wide range of brochure designing services for meeting the requirements of different types of customers. We offer Brochure Designing, email template designs, pamphlets, or leaflet design, designs for hoardings, Resume design templates, etc.

Poster & Hoarding:
Enlarge your importance even more with a high-quality Posters design. These created hoardings and posters can be used on the streets or at the exhibition. Our Graphic Design experts make you outstand and increase your sales by creating the best designs with quality content in it, helping you in your branding.
Why Outsource Graphic Design Service to Davzon
When you hire us as your graphic designers, you can save your precious time & money. You get the optimum quality graphic design and data programming solutions at highly affordable prices; In DAVZON, we are the best in class service provider in the graphic designing business.

FAQs - Graphic Designing Services