Introduction 

COMPANY THAT PROVIDES EMAIL AND PHONE SCREENING SERVICES
 
In the recruitment process, telephonic and email screening saves time. Before doing a face-to-face interview, telephonic screening allows you to filter down the prospect pool and discover more about the candidates. This also aids in determining an employee's working circumstances, income, and availability for new employment, among other things.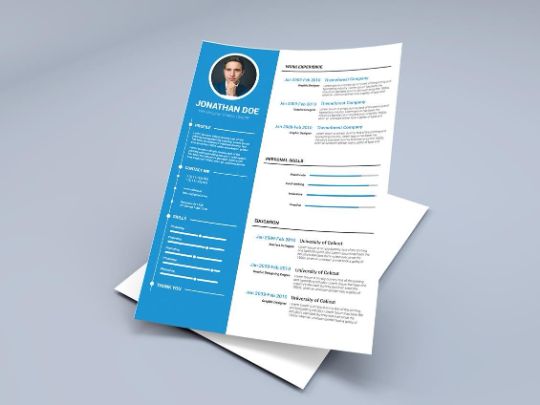 Davzon: why did you choose it? 

The processing time is critical in recruitment since you must meet the employment requirements as soon as feasible. We can help you save time throughout the hiring process by screening and narrowing down prospects based on your needs and skill sets before conducting face-to-face interviews. Because you don't have time to interview everyone, we ensure you don't miss out on any qualified individuals. 

OUR EMAIL AND PHONE SCREENING PROCESS: 

Davzon's Recruiters source prospects from various job boards and social networking sites. Following sourcing, we screen candidates on behalf of the customer.
We collect data from clients for whom they want to locate email and phone numbers, and we use AI algorithms to find their phone and email addresses. 70% of the data will be accurate. We also double-check the email address and offer it in an excel spreadsheet.
The candidates' screening/qualifying/initial interest check is done by email, text message, and telephone. Our Recruiters follow up with candidates until we hear back from them whether they are interested in the position or not. 

FAQ'S - 

1. WHAT ARE THE OBJECTIVES OF A PHONE SCREEN? 
The purpose of the phone screening interview is not to make a hiring choice. Its goal is to discover individuals who aren't likely to make the final cut. It will ensure that you only give face-to-face interviews to the most qualified individuals who are reasonably capable of being hired. Think carefully about the questions you ask during the phone screen interview. You should schedule these screening conversations carefully, but you can also use scorecards, recruiting metrics, or Workable reports (such as the hiring velocity report) to assess how well your screening process is working. 
2. WHAT'S THE DIFFERENCE BETWEEN A PHONE INTERVIEW AND A PHONE SCREEN? 
An invitation to come to the employer's location for an in-person interview is the purpose of a phone interview. Because they are used to screen candidates, phone interviews are commonly referred to as "phone screens" by employers. Candidates that do not pass this screening are ruled out of running. 

3.WHAT IS THE IMPORTANCE OF PHONE SCREENING? 
After reviewing candidates' application documents, a recruiter or coordinator on a company's talent acquisition team frequently conducts phone screenings. They're trying to narrow down the pool of candidates for those who will work more in-depth interviews and make hiring decisions.