Introduction about Davzon 

Davzon is always available to help you generate good leads; Davzon PVT LTD is a B2B Lead Generation company assisting people in growing their businesses for a long time through our solid experience and expertise in lead generation services. To generate leads for your business, we know which types of content engage people the most on social media platforms such as Facebook, Twitter, LinkedIn, and Instagram. Davzon adds value at every stage of the sales process by building a substantial lead pipeline to conversion.

We are committed to increasing our clients' ROI by providing high-quality leads that can be converted into sales and help you grow your business. Our vision is to provide service, improve your business, and satisfy you with our products and services.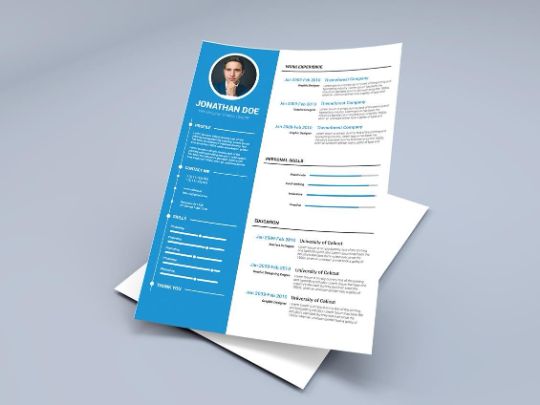 What is Digital Marketing 


Digital marketing, also known as online marketing, is the promotion of brands through the internet and other forms of digital communication to connect with potential customers. This includes email, social media, and web-based advertising, but it also has text and multimedia messages as a marketing channel.  

What we offer 


Our digital marketing services enable businesses of all sizes to market their brand 24 hours a day, seven days a week, at a low cost. Davzon helps you expand your niche market reach to offer goods and services to your target customers regardless of time differences or location, from startups to medium-sized enterprises to multi-location businesses.

We offer a wide range of custom digital marketing services to our clients, including social media marketing, SEO, pay-per-client management, LinkedIn lead generation services, and email lead generation.  

DIGITAL MARKETING SERVICES

SEO - 
Davzon's team employs cutting-edge SEO services, backed by the best digital marketing practices, to boost your organic traffic and search engine ranking through targeted keywords and long trail phrases that drive traffic to your website. These services are the bedrock of any effective online marketing strategy.We offer content creation, writing, and promotion,SEO on-page (Title, Meta description, tags, images, video, etc.) SEO Off-Page (Link building through guest blogging and other various methods, content distribution, etc.) Website structure and speed (improve web page load timing, optimize URLs, etc.)
 
Social media marketing services- 
Social media management entails having our team manage your social media platforms and assisting you in increasing your social media presence. Understanding your business is an integral part of our social media management.

Competitor analysis
Content creation
Hashtag research
Reports on community management and
Analytics for your social media accounts.
Social media ad management entails running or managing ads based on your targeted audience, area, and geographical factors. Paid marketing raises brand awareness. Platforms on which we serve include:
Facebook
Twitter
Instagram
Pinterest
Ad Management Services - 
We offer digital marketing advertising management services. Through an advertising campaign, our team uses PPC (pay per click) backed by best digital marketing practices to increase your revenue and customer loyalty.
Services for Pay-Per-Click Management: You can reach out to new customers with higher-quality clicks with the PPC Management service. This translates to more leads and sales for your company. By optimizing their PPC campaigns with our industry-leading technology and expert media buyers, we've seen businesses generate an additional 52 per cent.


Google Ads Management - 
Google Ads Management produces excellent results with minimal effort and headaches. We create, optimize and manage your Google Ads campaign. 

HOW CAN OUR DIGITAL MARKETING SERVICE ASSIST YOU IN GROWING YOUR BUSINESS? 


Our Team assists you in several ways-
SMO assists you in promoting your brand
Enhance customer service
Boost your digital exposure
Increase traffic and SEO ranking
Expand leads & sales
Cut marketing cost 
FAQ'S - 

1.WHAT ARE THE BEST SOCIAL MEDIA CHANNELS FOR B2B COMPANIES? 
The vast majority of B2B companies rely solely on LinkedIn. While LinkedIn is an excellent source of leads, social media is about more than just selling products.
When consumers are already familiar with a company's brand and products, the company has a better chance of connecting with them. B2B companies should use other platforms to build brand awareness and identity, such as Facebook, Twitter, YouTube, and Pinterest. 
2.HOW OFTEN DO YOU PLAN TO POST ON SOCIAL MEDIA? 
There are various packages available, each with its minimum posting schedule. Some people want their profiles to appear active, while others want to increase their following and sell some goods strategically. Each objective has a different level of posting.