Introduction 

Davzon approaches decision-makers or higher authorities through LinkedIn for its clients.Most decision-makers in an industry of interest are probably already on LinkedIn and Facebook. 
Our team can give you prospects' accurate email addresses, company website domains, full names, and phone numbers.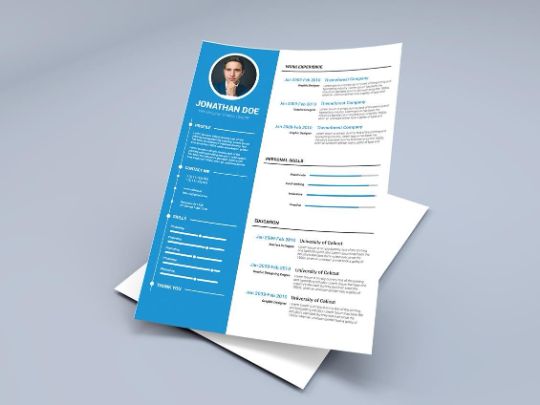 What do you mean by Decision Maker 

People within a company who have the authority to make strategic decisions such as acquisitions, expansion, or investment are known as decision-makers.
Tactical, organizational, policy, operational, personal, programmed, and non-programmed decisions are all examples of decision-making. Financial and purchasing decisions about what to buy, at what price, and from whom are the most important types of decision-making in B2B sales. Such decision-makers are frequently at the top of the company. 

Industries We Serve 

IT Solutions
Retail & Distribution
Business & Finance
Gaming & Entertainment 
How We Work 

One of the first things our team does is figure out who the decision-maker is . This is because contacting the company without knowing who you're supposed to be selling is like going in blind. This wastes time and resources because you're likely to approach the wrong person, especially when selling to large organizations.
So, how do you find out who the decision-makers are (often more than once in any given company) and approach them? There are no hard and fast rules for this, and it frequently boils down to some detective work. 
Our search can begin on LinkedIn. The title of the decision maker will vary from one company to the next. We make an educated guess based on size, which can be found on LinkedIn. Once we have determined who the decision-makers are, take a moment to confirm our selection.
The decision-maker is usually the CEO unless the company has co-founders, Vps & head of the management team. 

FAQ'S - 

1.What are the most effective social sourcing platforms? 
LinkedIn, Facebook, Twitter, and Instagram are the most effective social sourcing platforms. Although LinkedIn is the best place to find contacts. Consider the following social platforms if you want to diversify your sourcing efforts beyond traditional channels:
Slack is a group communication tool for professionals who share similar professional interests. Join Slack channels relevant to your industry and strike up casual conversations with passive candidates to source candidates.
Meetup is a website that organizes gatherings and groups for people who share common interests. Boolean search allows you to sift through meetup.com to find candidate profiles relevant to your roles. 
2. How is contact sourcing done from LinkedIn? 
LinkedIn has a filter option that allows us to begin our search there. From one company to the next, the decision-makers title will vary. So use a filter according to your requirements. Put all the information you need according to the company name, location, industry, etc. Once you get the results, you can export them into an excel file.