Resume Sourcing Services
Sourcing is the method of finding resumes within the recruitment process. Recruiters need to find qualified candidates for their open jobs with very unique and niche work experience. Sourcing refers to finding candidates through various methods. The traditional way of sourcing is by using databases and job boards, but nowadays, recruitment has changed, and many candidates are active on social media sites and LinkedIn, which has changed the sourcing methods.

We provide an immense candidate pool for the requirements from multiple job boards and databases with specific resumes to our clients. We at Davzon deal with many renowned companies and different industries by which we make a connection between job seekers and our clients.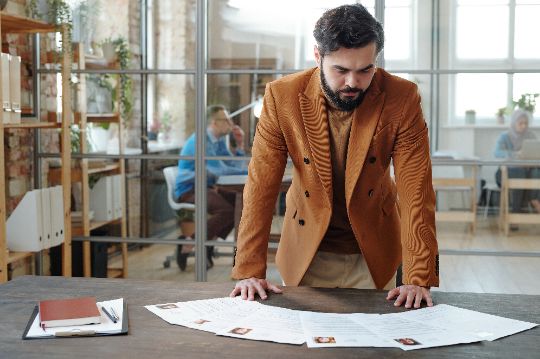 Resume Sourcing Services is the combination of innovative top-class services, which lets you get the best candidates, and we believe in continuously improving our services by implementing new strategies and best practices from the recruitment industry.

Our Vision:
With our effective & innovative sourcing programs, we deliver the best candidates to our clients for their requirements within a specific time limit.

Our Work Process:
We provide dedicated Resume Sourcing Specialists solely working on clients' requirements. We customize our services and Execute the project plans as per the client's needs.

Our sourcing experts knows the importance of resume sourcing and go through the job description thoroughly and understand client's requirements of a qualified candidate, which helps us to source and deliver THE BEST in the market.
Then with the help of Job Boards (Monster, Career Builder, Dice, Jobserve, Indeed, Jobsite, Reed, Total Jobs, CW Jobs, City Jobs, Ziprecruiter etc.), ATS, and database, qualified candidates with required experience level, skills set are sourced and sent to the client for review.
For niche skills and requirements, we use Linkedin Recruiter, Linkedin RPS and other social media channels like Facebook, blogs, Instagram, Twitter, Github etc.
This new techniques of source helps in finding both Active and Passive candidates and build a strong qualified candidates pipeline for the job.
We know the importance of time and how quickly positions need to be closed so we always try to source and sent the profiles within the time limit.