B2B lead generation

When it comes to B2B lead generation, we recognize the importance of both quantity and quality. You'll save time nurturing and following up on inactive leads, and you'll have a greater conversion rate overall.

Davzon's B2B lead generation services

Every day, your sales team is on the lookout for warm, qualified leads with which to work. Davzon can assist you. We create a large number of these and send them to your sales team. Consider us an extension of your demand generating and sales enablement team. You place an order for leads, and we provide them.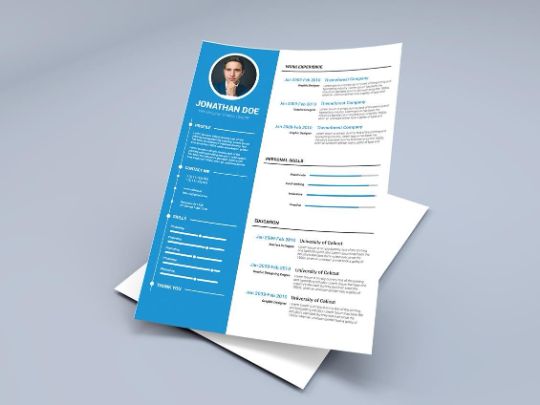 Our demand generation experts collaborate with you to ensure that your sales pipeline is full of high-quality leads. We collaborate with you to develop and implement a marketing automation-based lead generating plan. It enables us to scale it quickly and optimize it as needed.