We assist staffing and recruitment companies to grow
With our world-class client experiences, we can handle all aspects of your recruitment requirements, from recruitment process outsourcing (RPO) to employer branding.
We provide a wide range of tailored tactics that enable businesses to set industry standards and tackle any business difficulty. We have been providing creative, bespoke recruitment outsourcing & talent solutions to industries all around the world since 2007
You can concentrate on what you do best when we can employ better at a lower cost.

SPECIALIZED SERVICES WE OFFER 

Recruitment process outsourcing Services
Back office and data Services
B2B leads generation Services
With over a decade of experience, we are committed to providing the best service. At David RPO, we continually deliver cost-effective, high-quality services that exceed our partners' expectations, and we recognize their best definition of success. Our virtual committed team, which has years of experience, works in unison with your local team from India. They can collectively take control of your recruitment projects and implement effective strategies. At David RPO, we pride ourselves on delivering outcomes. 
Vision



We strive to be your best staffing partner. Our future vision, hands-on approach, and industry relationships have catapulted us into the greatest service provider in the business. Our vision is to provide all kinds of recruitment services to the clients at low cost. 

Mission 


Our mission is to provide our client with the highest level of satisfaction through staff excellence. Our company is defined by a group of highly trained and experienced individuals who combine their knowledge with intuition and instinct to create a unique service. While humanity provides continuity, technological advancements ensure excellence. 

Our Team 


DRIVE, COMMITMENT AND EXPERTISE HELP THE David RPO TEAM to DELIVER the best FOR ITS PARTNERS.

Our team delivers outstanding results for staffing firms in the United States, United KINGDOM, United Arab of Emirates, SINGAPORE, Australia & more… as partners.
When our client signs a contract with us, our virtual offshore team of RPO professionals jumps into action, employing effective technologies to custom-design a recruitment strategy with your onsite team's existing processes and business requirements.

YOUR TEAM'S EXPANSION ENSURES RESULTS RIGHT FROM THE START OF THE PROCESS.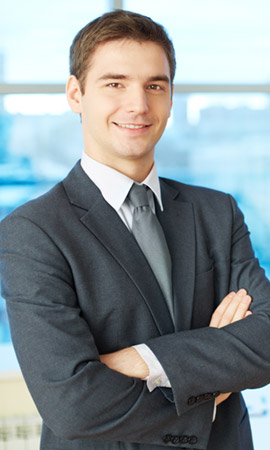 Founder and ceo
Ralf Smith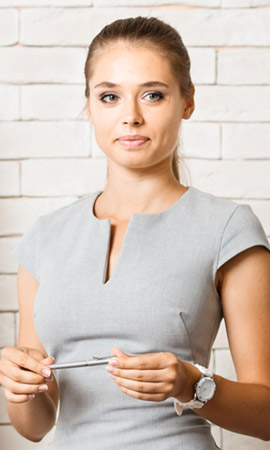 cto
Monica Gaudy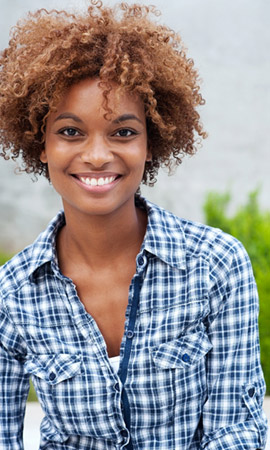 cfo
Julia Exon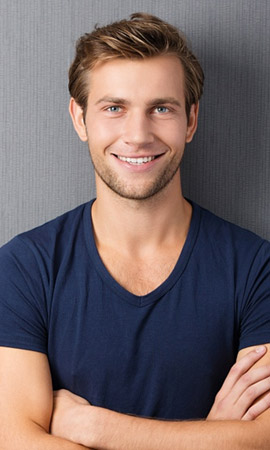 Co-founder
Jacob Assange
Why Choose David RPO's Services 

Save 70% on time and money when it comes to recruiting.
We find candidates using AI Tools.
Enhance the candidate screening process.
Obtain new leads for your company. 
MANAGED SERVICE RPO (MSR)
What Makes Us Different? 

We are a results-driven team of RPO experts with years of industry experience and a proven track record of exceeding your expectations.
We have recruiters and job search specialists available to assist you with your staffing needs.
We deliver high-quality real-time services as your partner and contribute to business success.
We provide a wide range of bespoke offshore solutions, such as complete recruitment cycle services, LinkedIn outreach & Remote hiring etc.