Introduction


An Applicant Tracking System (ATS) aids an organization's recruitment and hiring needs by providing electronic handling of applicant information. It's an HR software that lets staffing firms collect, evaluate, and transfer data on job applicants. 
Depending on the company's needs, an ATS can be accessed and implemented online at both the enterprise and small business levels; free and open-source ATS software is also available.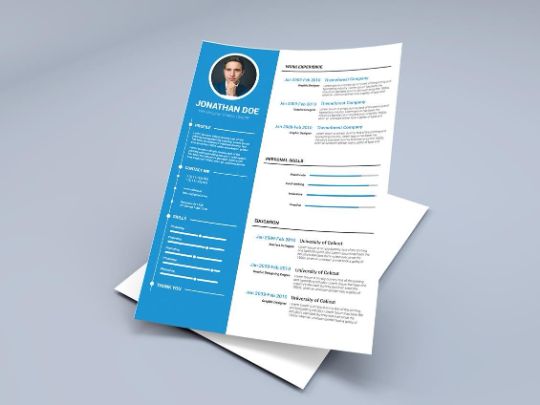 Why Davzon 


Davzon understands the importance of maintaining a talent pool pipeline and having all recruiting and hiring materials available simultaneously because it works in the recruitment and staffing sector. Our ATS maintenance team assists our clients in maintaining their ATS by ensuring that all job postings are organized, candidates are sourced, and candidates who have applied are tracked in the appropriate tracker and managing application monitoring. We also use ATS to publish urgently available jobs on various portals and job boards. Organizing all of the information allows the recruiter to find a candidate with only one click, making the hiring process faster while also offering reports and analysis.


Benefits of Using ATS Maintenance 

The recruitment process is automated and streamlined.



Job posting to many job boards with a single click (as ATS can be linked to multiple job boards).
Manage all of your candidates in one location and control the entire hiring process with your own bespoke workflow.
Quickly selects the best prospects and eliminates those that aren't a good fit.
Get rid of the resumes that are clogging up your mailbox.
Provides a branded careers page on your company's website.
It's easier than ever to track and manage applications.
Enhance Compliance and Reporting.
View all of your interviewers' schedules side by side when scheduling an interview.
Reduce Friction and Improve Communication.
It is cost-effective and reduces the cost per hiring. 
FAQ'S - 

Q) What is the Purpose of an ATS? 
Many applicant tracking systems have the capability of automatically sifting through resumes and applications to identify which individuals should advance to the next stage of the recruiting process.

Filters based on keywords and set parameters, such as number of years of experience, listed skill sets, and other criteria that the organization defines, are frequently used by an ATS tracking system to pick applications. However, some applicant tracking systems are increasingly screening applications using more advanced technologies such as artificial intelligence and natural language processing.

An applicant tracking system's features are geared to make the hiring process easier for recruiters and candidates. Recruiters may engage with candidates more consistently thanks to built-in communication channels and automated email reminders, making candidates feel more connected and informed throughout the process.

Good ATS monitoring software also acts as a central hub for hiring managers and recruiters to share comments and cooperate to find the best applicant faster and avoid losing out on top talent. Candidates aren't left in the dark about where they stand.


Q) What Is the Difference Between a CRM and a Task Management System (ATS)? 
A candidate relationship management system (CRM) is a tool for attracting job candidates before a post is in high demand. Recruiters typically utilize these systems to select passive, qualified prospects for specific jobs and handle active and former job applicants. Their main goal is to foster ties between past and present applicants and potential prospects to fill vacancies more quickly as they become available inside the firm.

The recruiting manager can use an applicant tracking system (ATS) to keep track of job descriptions, handle applications, choose interview candidates, and move on with the hiring process. An ATS, on the other hand, is designed to streamline the process of managing current job applications. Their primary goal is to boost productivity and simplify specific activities when hiring or interviewing a large group of job hopefuls. The correct applicant tracking system can help you save money on your hiring budget while improving your net hiring score.