Introduction 

LinkedIn is a cost-effective approach to get your message in front of influential decision-makers if you sell to other firms. LinkedIn's audience has 2x the buying power of the ordinary web audience, and four out of five LinkedIn members drive business decisions. 
If you want to generate more B2B leads and sales, including LinkedIn in your digital marketing strategy is a good idea.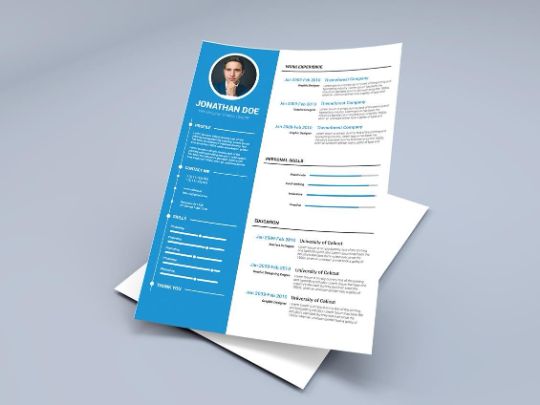 WHAT IS THE PURPOSE OF LINKEDIN ADVERTISING? 

LinkedIn has become a wonderful social network platform for professionals, with millions of users. The ad plays a significant function in promoting your business since more and more individuals browse LinkedIn daily. Whether you're looking to generate leads, raise brand awareness, or increase event registrations, LinkedIn advertisements can help you achieve your objectives. These ads are similar to Facebook ads in that they allow you to target people based on a variety of factors such as:


Job Title/Function/Seniority Industry
Location
Education
Years at a current position or with an existing company
Companies or Associated Groups
You may re-market your website visitors and upload and integrate contact lists using Contact targeting with the help of LinkedIn's Tracking pixel.
We offer LinkedIn Ads Creation and other LinkedIn Marketing Services to various organizations as a LinkedIn Advertising Service provider. 
TYPES OF LINKEDIN ADVERTISING CAMPAIGNS 

While LinkedIn is continually building out their campaign options, currently you can choose from:
Text ads –

Text-based ads that show up in the right column or at the top of the page on LinkedIn.
Single image ads (formerly Sponsored Posts) –

Single image ads that show up in LinkedIn's news feed.
Carousel image ads –

Ads with two or more images that show up in LinkedIn's news feed.
Video ads –

Video ads that show up in LinkedIn's news feed.
Message ads –

Ads delivered to your target audience's LinkedIn message inbox. 
THE FOLLOWING ADVERTISING OPTIONS ARE AVAILABLE ON LINKEDIN: 

Updates and Sponsored Content- 
You may target audiences by sharing updates and content about your business on a daily basis. With LinkedIn's Lead Generation Forms, you can create meaningful relationships with the relevant prospects and generate leads.

Sponsored InMails- Sponsored Inmails are emails that are sent on behalf of Send tailored messages directly to your target audiences' LinkedIn inboxes.
Dynamic Ads/Text Ads - Text and banner adverts that display on their profiles and news feeds can be used to target people. Text Ads with cost per impression (CPM) or pay per click (PPC) pricing options can be used to do this.
In 9 easy steps, learn how to make a LinkedIn ad 

If you don't already have one, set up a LinkedIn page.
Create an account or log in to Campaign Manager.
Choose a goal for your ad.
Determine who you want to reach.
Choose an ad format.
Make a budget and a schedule.
Begin creating your ad.
Give your payment information.
Performance should be measured.
Our LinkedIn Advertising experts will assist you in running advertising campaigns on LinkedIn and increasing B2B or B2C business leads to help you achieve your objectives. 
Work Process in Davzon 

LinkedIn is a self-service platform, so you don't need to pay a business to set up your ads. Why should you choose Davzon to help you plan, implement, monitor, and optimize your LinkedIn and social media campaigns? Of course, we'll provide a better return on investment than you could obtain on your own!

In addition to helping you choose the perfect target demographic, creating excellent ad copy (and ad split tests!) and creating optimal lead capture landing pages, our team of social media marketing professionals will meet with you. We'll show you how to generate more leads (at a lower cost per lead) and convert them into customers! 

FAQ'S - 

1.Who is likely to notice your LinkedIn ads? 
Your advertising will appear only to LinkedIn members who meet your targeting requirements. If you select your target as "CEO" in India, for example, your advertising will be seen by all users who have "CEO" in their profile and live in India. 

2.What are the features of your LinkedIn marketing services? 
Your company will get a turn-key solution with our LinkedIn marketing services, which include:

An account manager who is solely responsible for social media accounts
A LinkedIn marketing strategy that is unique to you
An in-depth examination of social media
Analyze your social media competitors thoroughly.
Social media posts that are unique
Images for social media that are unique
Reporting every month 
3. How can I evaluate the effectiveness of a LinkedIn ad campaign? 
We use data from LinkedIn Campaign Manager Insights and Google Analytic to track the progress of your social media campaign at Davzon.Our team can assess performance on LinkedIn while also analyzing data from traffic that leaves the LinkedIn platform and hits your site or becomes a lead for your company.